Is The Stock Market Open on Thanksgiving 2022?
---
No, The Stock Market in The United States is closed on Thanksgiving, Thursday, November 24, 2022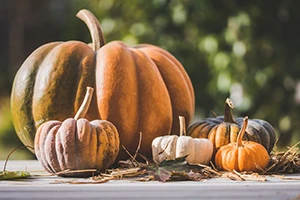 Thanksgiving is observed on the Fourth Thursday in November and is a federal holiday in the United States. The stock market is closed on Thanksgiving Day. The stock market will be open the following day on Friday, however it will have reduced hours and close at 1pm Eastern Time.

Source 1 - https://www.nyse.com/markets/hours-calendars