Is The Stock Market Open on Juneteenth in 2022?
---
No, The Stock Market in The United States is closed on Juneteenth, June 19, 2022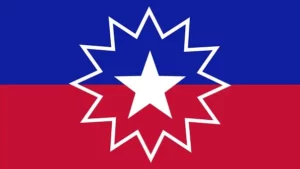 Juneteenth is a federal holiday in the United States. Juneteenth falls on June 19. In 2022 June 19 is Sunday. Therefore, the holiday will be observed on the following Monday, June 20, 2022. The stock market will be closed on June 19th since it is a Sunday, and also closed again on Monday June 20th. The stock market will open up and resume trading on Tuesday June 21, 2022.
Source 1 - https://www.nyse.com/markets/hours-calendars