Are Banks Open on The Fourth of July in 2022?
---
No, banks in The United States are normally closed on Independence Day, July 4, 2022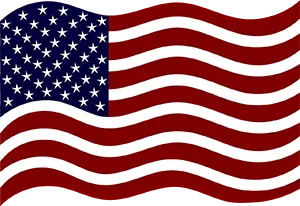 In The United States, The 4th of July, or Independence Day is a Federally recognized holiday. In 2022 the Fourth of July falls on Monday, July 4. Banks will be closed on the Fourth of July, however banks should be open on the following day, Tuesday, July 5. Also, please note that most banks are closed on Sunday, July 3, therefore plan accordingly for any of your banking needs that are not accessible by ATM or your online banking apps.
Source 1 - https://www.chicagofed.org/utilities/about-us/bank-holidays
Source 2 - https://www.frbservices.org/about/holiday-schedules